For some reason we go through life doing the same old things and getting the same old results and don't ask for advice from people that know how to win instead we ask friends or family for there advice what they know about wealth/success but there results are usually not to different from ours.
If you want something more out of life, but aren't sure what it is. If you've tried to make changes in the past, without success. If you have a specific goal, but don't know how to achieve it
You CAN get anything you seriously want.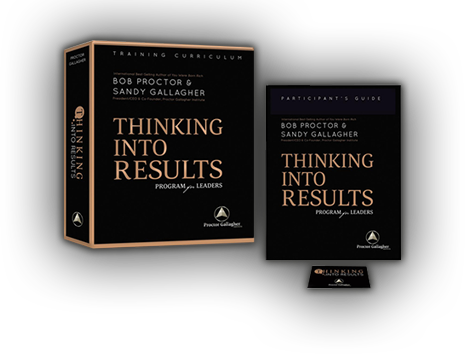 Achieve any goal:
Debt elimination
Job promotion
Weight release
Personal relationships
A new home
Wealth creation
Improve health
or ANY GOAL YOU CHOOSE
The Life Lived Better Blog
It is said so often and by so many that we become what we think about so it is only obvious that we need to change our thoughts to a better or more productive thought and hold that with our will in our mind until it becomes our reality
How to act as if?  What we have to do is act like the person we want to become , We need to understand that our subconscious mind has no ability to tell the truth from something imagined so if we tell our subconscious mind a command it must follow it so by acting like...